"Look Back, Reach Back"
We are looking for one outstanding African-American teenage girl to win a 10 day vacation to Rome, Italy!


Here at BlackGirlTravel.com we believe in giving back and inspiring others to achieve their goals. We also believe in the importance of encouraging and supporting our young female youth, through positive re-enforcement. As I look back over my life, I am grateful for the number of people that have reached out and inspired me to reach my personal and professional dreams. Because of them I can now be a dream-weaver for others. None of us accomplish goals in life on our own. As a way to give thanks to those who have helped me, it is now my turn to reach back, by opening up the world with an all-expense paid trip to Italy, for one amazing African-American teenage girl.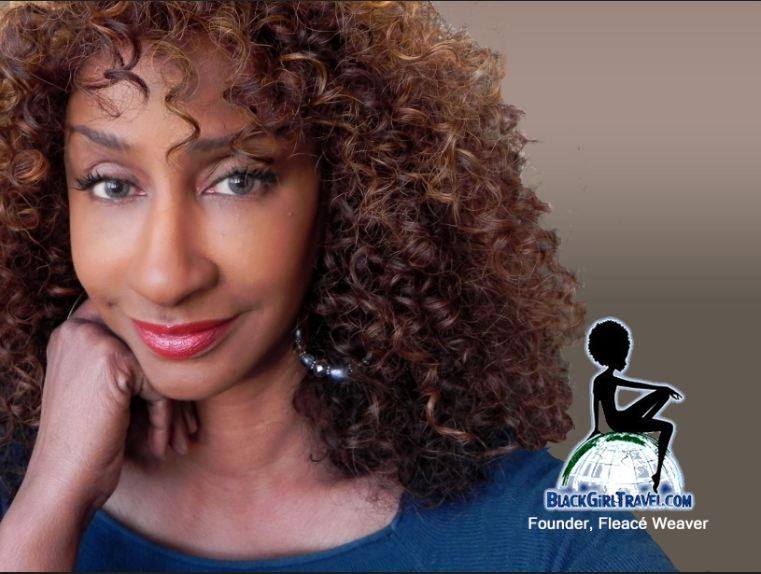 -Fleace Weaver
We are excited to announce our first annual "Look Back, Reach Back" competition. Where the winner will receive a 10-day Italian vacation to Rome, Italy with BlackGirlTravel.com's Founder, Fleace Weaver, along with a mother and daughter on our "Diva's & Daughter's Tour".

Qualifications:
One African-American teenage girl between the ages 13-17 who is excelling in one of the following areas:
• Academics
• Community Service
• Music/Arts
• Sports

How to Enter:
1. Please submit a video ( 4 minutes or less) giving a short story about yourself and why should go to Italy. The video must also include how you have contribued and excelled in your community. (mobile phone videos are okay)

Examples:
• How you have helped others
• Explaining how you have overcome obstacles
• How you contribute your talents/gifts

2. A Two-minute or less video by a parent , explaining why you deserve to go to Rome. (Parents must have a personal account at www.Vimeo.com , then upload their video to their personal Vimeo page NOT on the contest page. After the video is uploaded to their page, they must post the URL link to their video, as a comment, under their contestants video. )

3. Under your uploaded video, one teacher must post a comment as to why you deserve to win.
(Please note, teacher comments may be verified.)

4. Tell your family and friends to view your video and vote! (videos must be approved first)

How to Upload Your Video(s) to the Contest Page.
1. Register at http://Vimeo.com
2. Upload your video to your Vimeo page
3. Join the BlackGirlTravel.com group at www.vimeo.com/groups/reachback
4. Add your video submission to the group (join the group by checking the box)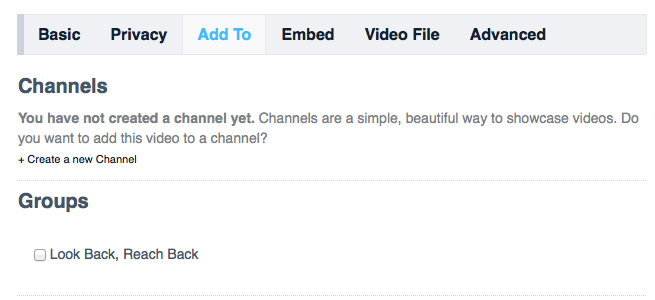 How to Vote
Family and friends! Help your contestant win by telling everyone about your fantastic teen contestant.
1. Register at www.Vimeo.com
2. Go to www.blackgirltravel.com/reachback/ and look for your teen contestant's video.
3. Tell us about your outsanding contestants! We want to hear great things! But be sure to include the word
"BlackGirlTravel.com" in your comment.
4. Comments can be by text under the contestants video ( on the www.blackgirltravel.com/reachback/ group page) OR you can create a Vimeo account, and upload your comment as a video.(Post the URL link to your video comment, under teen contestant's video on contest page)

*IMPORTANT* Only comments that inlcude "BlackGirlTravel.com" with ".COM" will be counted










Grand Prize Will Include:
A round trip flight from JFK Airport to Rome, Italy for a summer vacation with Fleace Weaver from
July 28th-August 5th, 2014! (2 days included for air travel)
*All expense paid starting from JFK airport and ending at JFK airport


Contest Rules
Videos must be uploaded by MAY 14th, 2014
Voting will start MAY 15th, 2014@ 6am PST and ends MAY 29th, 2014 at Midnight PST.
The WINNER will be announced JUNE 5th, 2014