Dear Members,
I hope each of you had a wonderful Thanksgiving.
I find myself once again shaking my head in bewilderment that with all the advancements of African-American people in general and Black women in particular there are still those that attack BlackGirlTravel for our core misson of empowering Black women through travel.
We are so much more than just booking hotels, air, and site seeing. That is something you can get anywhere. We are creating experinces that are transforming lives. The intangible! Through travel we are reminding Black women of their inherent worth, not so much to others, but to themselves. By traveling the world with us, many have learned that "Thier Lives Matter" and have value.
Yes, along the way sometimes romantic relationship have happen. Two women found their now husbands while traveling with us. Four have moved to Italy and all are in commited relationships. Two decided to open their minds to other options, return to the United States to find engagment rings waiting, from EX-boyfriends that took notice of the search. Funny how that works!
I myself is now dating within a WORLD of options and having the time of my life. Something that so many man in the United State told me would be impssible due the "so called numbers" being against me. Words that were flung at my spirit like a knife to cut into my self esteem and cause self doubt. For years it worked. I thought like so many of my sisters, that due to the lack of available men, I had to except less than my worth. You see when you are condidtioned to believe you have little worth, you woud will except things that also have little worth, like just someone say "I love you" with not actions to support the words. Now, I know better! My life matters!
Our tours about helping black women seeing who they really are, queens worthy of the kingdom God has promised them. This not about Black men or really any man that walks this earth. It is not about finding love of a man but finding love of self.
For anyone that wants to turn this into some dark and ugly in an attempt to prevent the awakening, we say unapologetically ...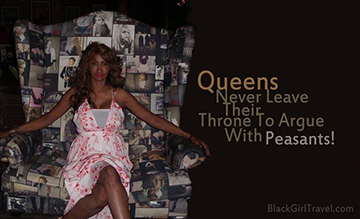 We would love to know your thoughts. Please visit this page to post your comment.

BlackGirlTravel.com - Changing the world for Black women, one tour at a time
---
Swirling Around the World
Because we have options!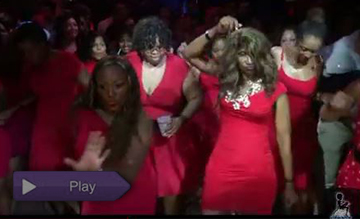 Check out the BlackGirlTravel.com Swirl song and line dance. Support us by shaing the messge of the song and website. Love of self before anyone else!
Music by Chelsea Como, lyrics by Fleace Weaver (the Dream Weaver) and Chelsea Como
---
Travel News
Frontier Airlines is Hiring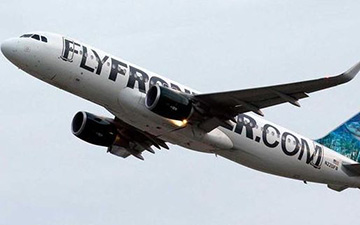 Frontier Airlines says it is recruiting more than 500 new flight attendants, primarily to be based out of the airline's new crew base in Chicago. Prospective flight attendants must be at least 21 years old, hold valid passports and be willing and able to meet the company's dress code. They also must be willing to work nights, weekend and holidays. Customer service and sales backgrounds are preferred. Frontier will host a meet and greet for interested candidates at 10 a.m. on Tuesday, Dec. 8 at the Doubletree Hotel in Arlington, Ill. You can also apply online at http://content.flyfrontier.com/who-we-are/careers
---
Traveling Fly!
Protective Travel Hair Styles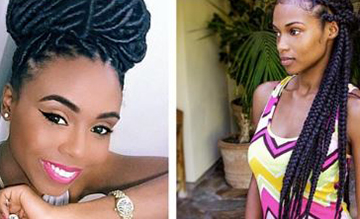 My advice to you is to leave the styling tools at home. That means no blow dryer, flat iron, curling wand, or any other tool that you have to plug in. I dare you. Not only is heat styling damaging, but these tools weigh you and your luggage down. In my experience, they're (read more)
---
Jobs and Internship Opportunities in Italy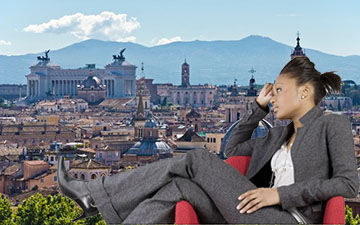 While there's drawbacks to living abroad, there are far more benefits. Just think of its warmth, style, and wonderful food -- its excitable people and their zest for life…its art treasures and the architectural glories of its magnificent past.
Even if you've never been there, Italy is one of those places that tugs at the heartstrings. And once you have been there, you'll start looking for an excuse to move to Italy.
Start your job search:
http://unjobs.org/duty_stations/italy
http://usunrome.usmission.gov/mission/job-opportunities.html
---
Siza Mzimela Becomes The First Black Woman To Launch An Airline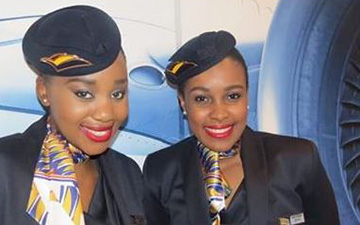 "Fly Blue Crane has anticipated and is positioned to deliver on what customers want: the enhanced convenience of frequent flights through high on-time performance' commitment to (Read More)
---
Travel Blogger of the Month
Chanel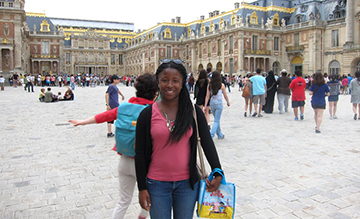 She has trotted the globe through the years as a student in Costa Rica, as an ESL teacher in South Korea and is now a graduate student studying in New York. She enjoys sharing travel tips, photography and of course her fun-filled travel stories with her readers. She has traveled to destinations throughout t Asia such as Japan, China, Europe, and Central America. Visit her blog.

---
Love International Style
What Some Asian Men Think about Black Women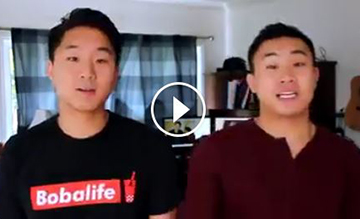 ---
A Black Girl in Italy
Life lesson learned in Italy: Fear has no color

For two years I have been blogging about my dating life in a private Facebook blog "A Black Girl in Italy". We are slowly migrating my stories off Facebook to our own website BlackGirlTravel.com.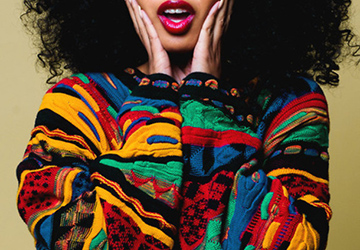 A few days ago I was in the Metro (Subway) in Rome with a dear friend. As always, we are lost in conversation, but not so much that we forget to keep our hands on our purses to prevent being pick-pocketed. The train pulls up and the doors open. While entering the train, I am bumped from the side and instinctively pull my purse more to the front of my body without giving it a thought. Within moments, I hear my friend scream from behind me. I turn (Read More)
---
Destination of the Month
Dubai - Where the imposbile is possible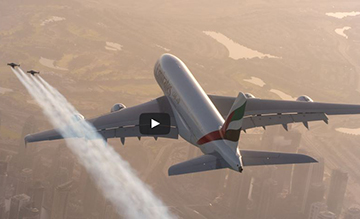 Dubai it teaches us NOTHING is impossible. The world's highest building is built on sand. Now this! When we free our minds to believe ANYthing is possible, magic happens. Surround yourself with dreamers and unorthodox thinkers for in the words of Steve Jobs "the ones who are crazy enough to think that they can change the world, are the ones who do" check out the JetMan

---
International Music
Artist: Azad
Song: Fly Away
From: Germany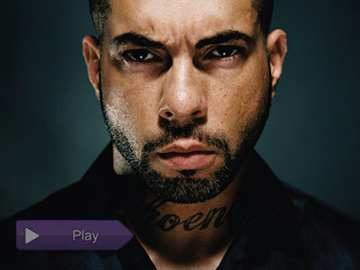 ---
Things We Love
Passport Covers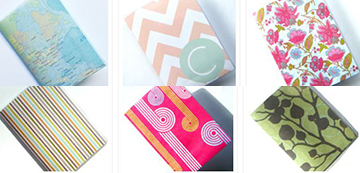 An international FlyGirl always travel with style even down to her passport cover. When standing in line or walking up to passort control display your fashion forwardness with chic passpost cover. Start your search for the right at Pokey Passports or MadeByGirl
---
Travel Tip of The Month
Bye, Bye Extra Passport Pages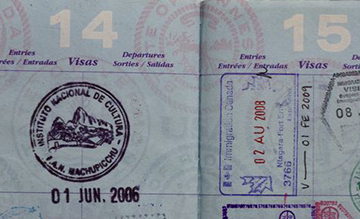 At the end of this year, the State Department is doing away with adding pages to US passports. So if you fill your pages up, you'll have to get a new passport altogether. After Dec. 31, all passports issued by the State Department will have 52 pages (called the jumbo book) that last for 10 years, or until there's no space for stamps. After that, frequent travelers simply have to apply for a new passport. As for visas from Brazil, China, India, and so on, they'll still be valid before their expiration dates; just show your old passport (with any valid visas you need to use) along with your new one. Visas from other countries will expire along with your old passport, though. So whether you're on page 15 or 30, you might want to order more sheets NOW.
---
One on One!
For Non Group Travelers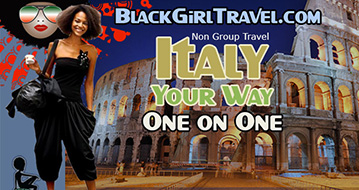 Not everyone is a group travel kind of a girl! We have received many emails from women that want the BGT experiences while visiting Italy solo. Our new BGT One on One, offers the expertise and contacts of Fleace Weaver and BlackGirlTravel.com with the flexibility to build your own tour. (Read More)
---
A world of Differences
Birthdays in Italy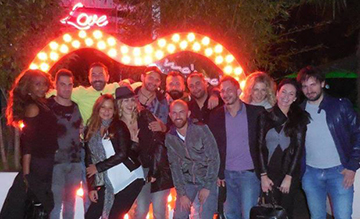 In Italy unlike the United States, it is customary for the person celebrating their birth day to treat/pay for everyone's meals at the birthday dinner. At first I thought this custom was odd and that the birthday person should be treated. This weekend, I was invited to birthday dinner of a dear friend. As I looked around the room and watch the moments of true affection, the reason for this customs hit be in the heart, like a warm ray of love. When the birthday person is paying, only those that are truly close to them are invited instead of a room/table full of people that are just on the perimeter of their lives. I can remember how many time back in the USA, I was invited to birthday dinners just to fill the room or for the gifts. Had they been paying for the meal, I may have never been invite. Many of those same people were nowhere to be found on my birthday. In Italy, you know who your friends are by the birthday dinners you are invited to join. I like that and consider it an honor when invited!
---
Flyby (hit & run travel tips)
Wrap it up!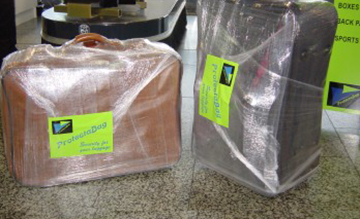 You spend hundreds of dollar on a plane ticket but do not want to spend the extra cash to have you luggage covered with TSA compliant shrink wrap to help prevent theft. This scary video will make you think again.
---
Travel Lounge
Grab a glass vino and join the conversation in the FlyGirl virtual VIP travel lounge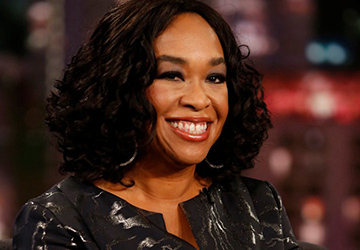 .
Topic this week: Shonda Rhimes - Year of Yes ...But on a plane one day, in a first-class seat, Rhimes found she couldn't buckle her seat belt. So she said "yes" to not dying in a plane crash because she was too embarrassed to ask the stewardess for a seat belt extender. She said "yes" to living longer and being with her kids, because her weight gain would surely kill her. She said "yes" to eating moderately and still giving (comment)
---
International FlyGuy
Jacob Michael Mason - USA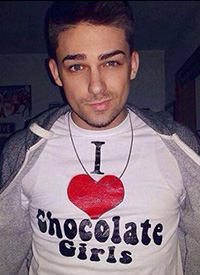 Tap the image for more to learn more about Jacob.
Love his post on "Black Live Matter".

---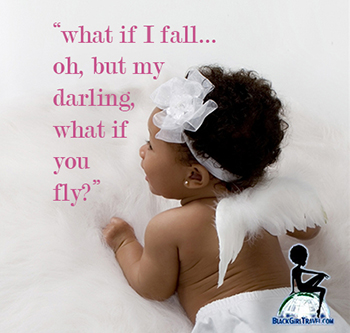 That is it for this Month!
SHARE THE LOVE!
By Forwarding this Update to Your
Fly Friends & Colleagues

Join The Club
Get the newsletter direct to your inbox and receive advance notice of upcoming tours.